The racing game from Electronic Arts will be released on consoles on November 5.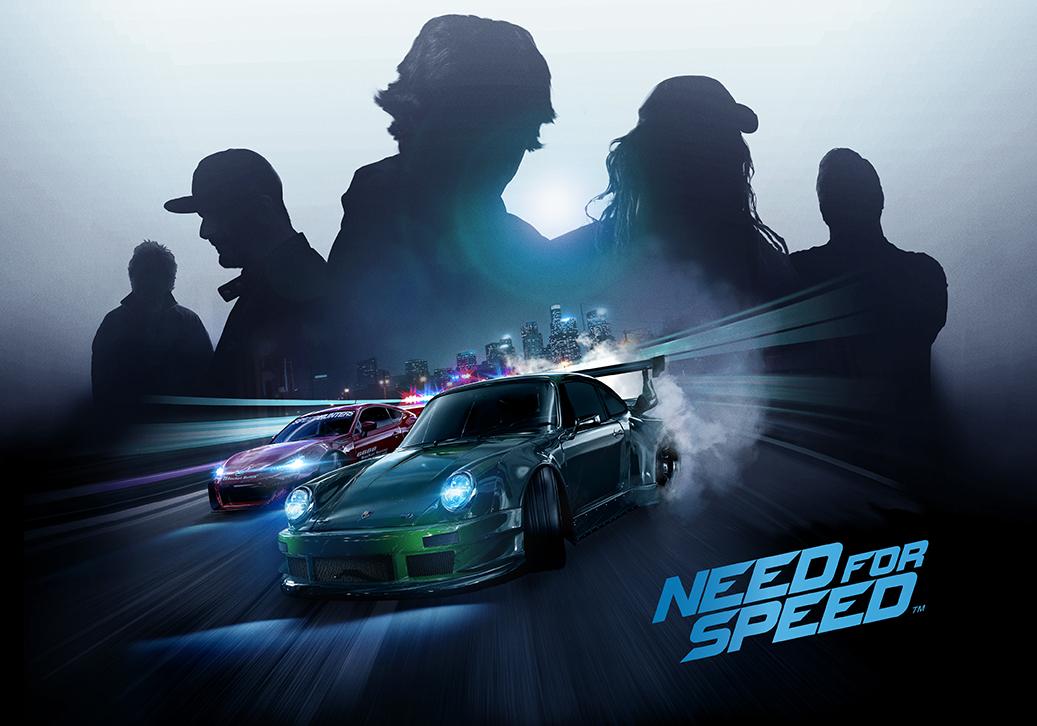 "We are GOLD! See you in the streets!" With these words as effusive, Team Ghost Games has confirmed that Need for Speed ​​has officially completed its development with a view to release in the North American market on 3 November and just two days later in Europe.
PC gamers will have to wait a little longer to enjoy this new racing game, to be launched in support throughout 2016. Its officials also plan to expand their work with a series of downloadable content will be offered in all cases of free.